COMING UP..
Ready to transform your body before 2023 ends?
Dive into our LAST Fat Loss Challenge of the year at The Fitness Tailor studios in Gorey and Arklow!
Experience personalised one-on-one coaching with founder and top coach Emmet via our Podium App and boost your body and mind with dynamic small group PT sessions with our expert personal trainers.
Let's meet those 2023 goals and sculpt your dream physique together!
I'M READY TO SMASH 2023
IT'S SIMPLE
At The Fitness Tailor, as body composition specialists, we focus on supporting you to achieve your goals through a tailored and information led approach, both in studio and online.
What does that mean? It means we are not a big box gym. Like Séan here, we know your name, we know your situation and your goals. We use our expert knowledge and the best technology to help you build a stronger body and mind, while joining a community that all want the same thing... a place to de-stress, to be supported and held accountable, to get stronger and develop a healthier lifestyle for success.
Whether you want to get in shape for a wedding, focus on sports performance, or simply boost your confidence, we have the experience you need to reach your desired state, and stay there.
FALL IN LOVE WITH FITNESS
Surround yourself with like-minded souls that feed your spirit and keep your love for a fit and healthy lifestyle alive, like James or Sue below. We have many clients that joined us 10 years ago, and never left. Our average term is well over 2 years, rather than the two months other gyms see.
So come breathe in some much needed connection and check out our community calendar to join a specialised event program or catch up at our TFT Socials.
ARE WE THE RIGHT GYM FOR YOU?
If you have tried to lose weight by going on crash diet, after crash diet or by trying to follow an unsustainable exercise plan,
If you don't know how to get started, or have existing injuries you need to work around,
If you're fed up because your current routine isn't working or you are not getting the attention you need to keeping pushing,
If your looking for a sustainable approach to get into shape and get healthy, while maintaining a social life...
You need to follow our..
STEPS TO SUCCESS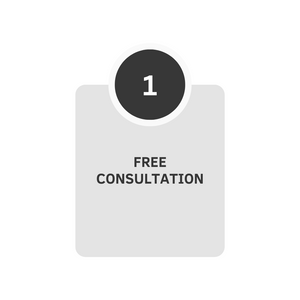 Complete the short consultation form to assess your exercise history, health and goals.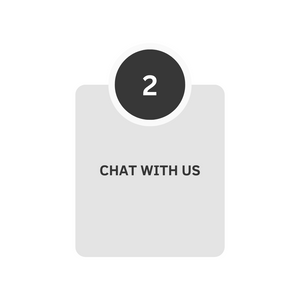 We arrange a call to chat through your form and discover how we can best work together to achieve your desired state and future aspirations.
Start our new client 28 day programme, including a nutrition consultation, in-studio sessions and success management and support. Take the challenge and reach the target we set to get €100 back towards your membership.
Achieve the intro goal to quickly look and feel better.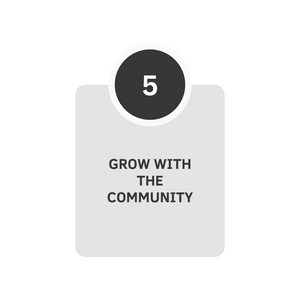 Continue on your TFT journey and learn to enjoy the process, with regular challenges and targets set by your accountability coach. Alongside, our social adventures and meet ups keep you engaged and connected for ultimate success.
OUR STUDIOS
63 Eire St.
Gorey, Co. Wexford, Ireland
Abbey Lane, Arklow, Co. Wicklow
Mon - Fri, 6am - 9pm
Saturday, 6am - 3pm
Sunday, 7am - 2pm
*Sessions must be prebooked
PHONE: 085 1657114
EMAIL: info@thefitnesstailor.ie